Customer Relationship Management (CRM) is an approach to manage the company's relationships with customers and potential customers. CRM improves your business relationships, reduces costs and increases profitability.
A good CRM enables you to focus on your organization's relationship with individual user whether those users are customers / suppliers / service users. CRM is not just for sales, It improves the overall productivity of the organization.
The Philosophy of CRM is Put the Customer First 
Often people refer Customer Relationship Management as a CRM system. It is basically a tool used to maintain the data about sales, customers details etc. There are many CRM softwares available in market. There are paid (SaaS and On-prem) and free (Open source) versions as well.
Click this link for the best CRM softwares.  Let's see how it is to implement CRM in your organization. In this post, we describe seven tips for a successful CRM implementation.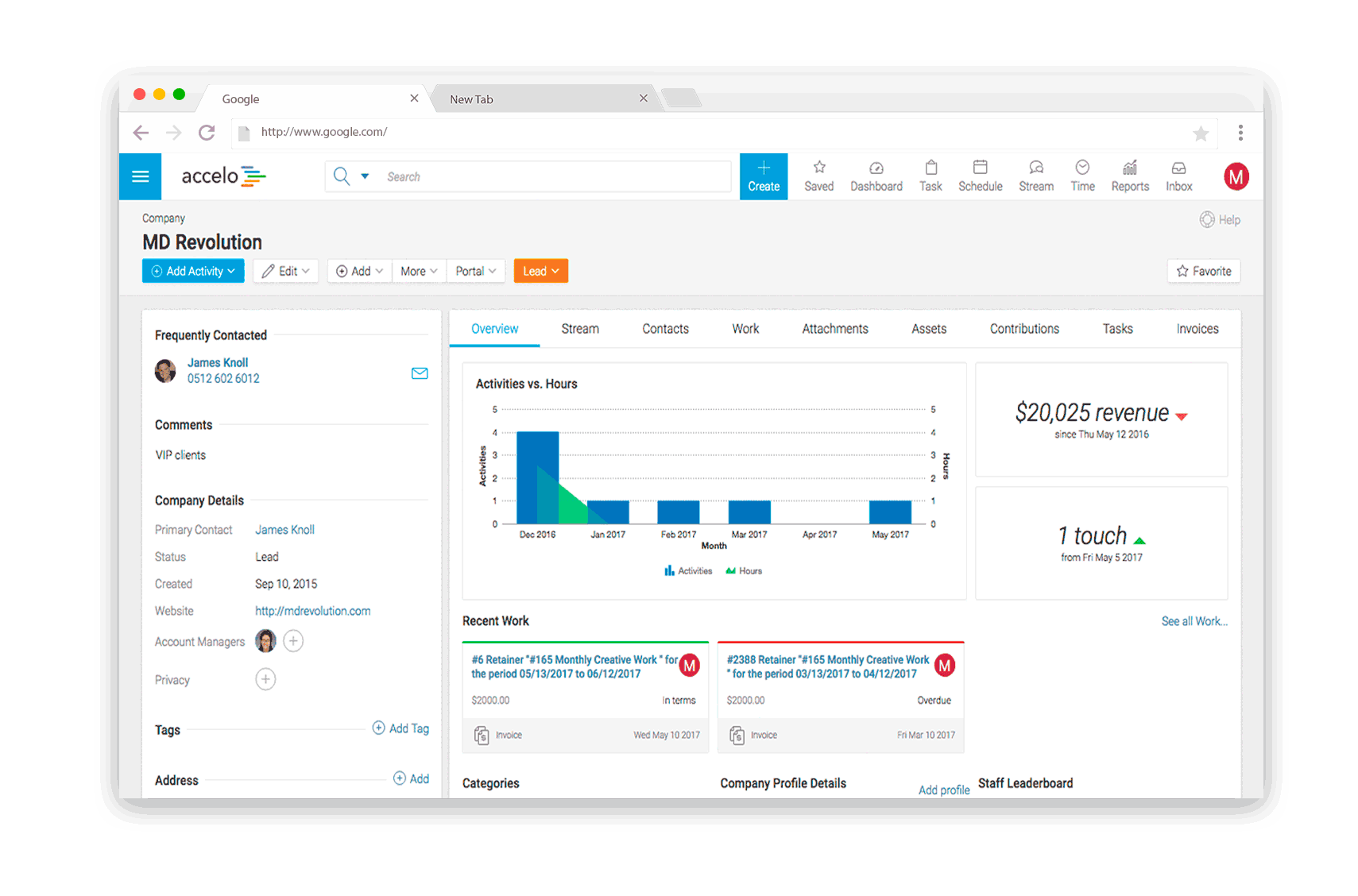 Choose the Right CRM
One of the crucial factor for success of any CRM is its quality. The software helps to overcome the challenges through automation. Before implementing the software, it is also important to test the software as per requirement and standards of organization. Make sure the software is market oriented and user friendly.
Assign Project Manager
It is mandatory to have a single point of contact for managing any process or system who will maintain the all process(es). The project manager should lead the system to make sure the system is used effectively and objectives of the organization are met.
Explain the importance of CRM
Communication of the importance of CRM is very crucial. Explaining the benefits of automation would reduce the workload and simplifying the operations will motivate the employees to accept the change. Also, explain how CRM improves the profits and productivity of the organization.
Implement a CRM strategy
CRM implementation strategy engages the entire organization. The CRM strategy should be embedded into the company culture and recognised across the organization.
Formulate User guidelines
For any software, it is important to set common guidelines. For example how to include the data into the system, generating analysis reports, retrieving customer data etc. Thus setting up the guidelines for usage of software will provide clarity to the users.
Conduct Training programs
We all use systems differently. Some people quickly use the new system while others are skeptical to accept the same.  The Project manager has to handle both kinds of people. To avoid that skepticism from employees, a detailed training program can be conducted which would operate the system by following specified guidelines. It is quite beneficial.
Technical support
A CRM system is also one form of technology. It requires technical support from a dedicate team of people with experience in the same. So it is important to provide the technical support to the CRM system on an ongoing basis.
Click here for some business examples to see how organizations improve their productivity by implementing their CRM system successfully.